Westinghouse 6kg Top Load Washing Machine WWT6084J5WA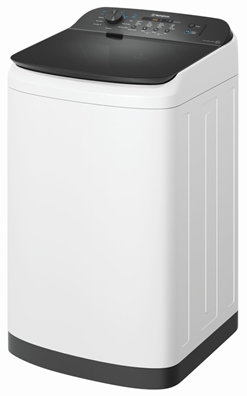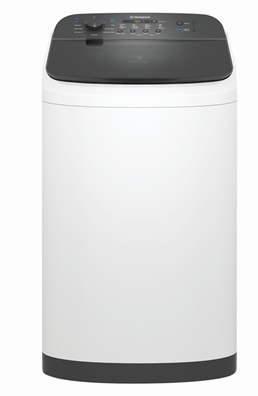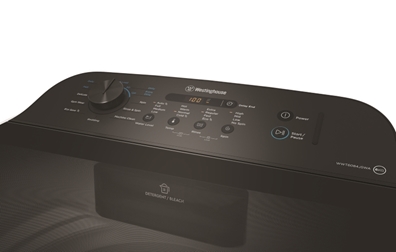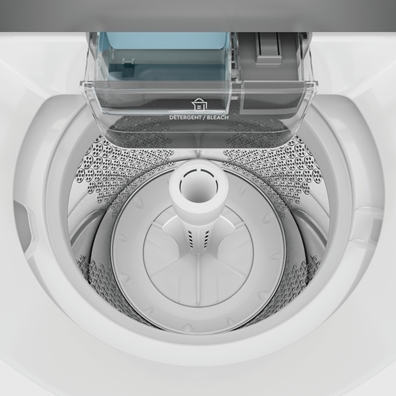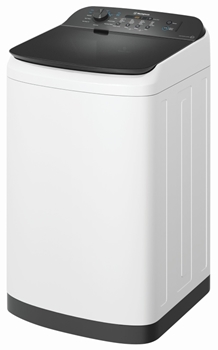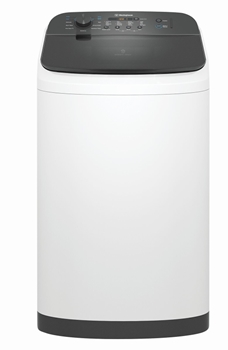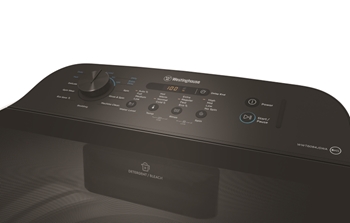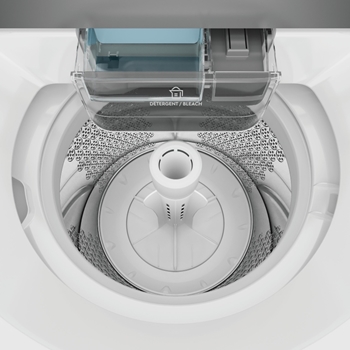 The Westinghouse WWT6084J5WA 6kg Top Load Washing Machine is a practical and economical laundry solution for a small household.

With a selection of 12 wash programs, it's easy to find a cycle that suits your garments and schedule. Wash delicates with confidence, or scour stains with grit - however you choose, there's a wash option tailored to the state of your laundry. Dissolving washing powder before the beginning of a cycle, the PreMix function prevents detergent residue from ending up on your clothes using a pressurised spray. Limit the time that washing is spent inside the drum using the delay end feature. Working laundry chores around your schedule, you can choose when you would like the cycle to finish. This paired with the inverter motor's quiet operation, ensures you can sleep soundly whilst a cycle is running and wake up to a clean laundry load.

If you are looking to rent a top load washing machine that efficiently gets the job done, this Westinghouse model is an ideal option for busy households.
Height

975mm

Width

575mm

Depth

640mm

Energy Star Rating

2.5 star

Water Star Rating

3.5 star

Number of Programs

12

Washing capacity

6kg

Spin Speed

800 RPM